Project facts
Project manager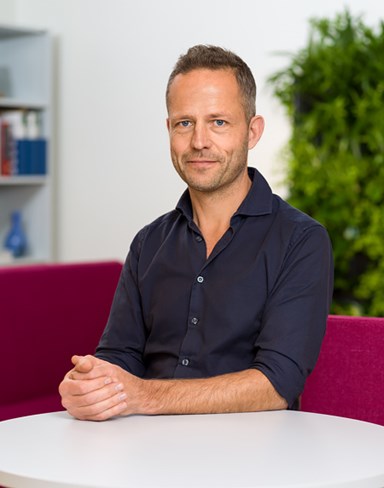 Partners
University of Makerere
Vietnam National University of Agriculture
National Institute of Veterinary Research
Vietnam
Department of Animal Health and Production
Cambodia
International Livestock Research Institute
ILRI
City University of Hong Kong
China
Financier
Swedish Research Council Vetenskapsrådet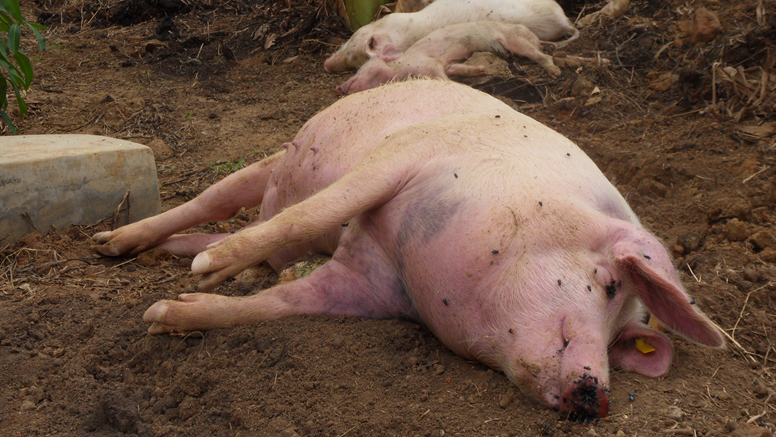 ASF goes Global- a North-South-South research network for improved disease control
The purpose of this proposed two-year SRL project is to initiate a long-term North-South-South research collaboration focusing on African swine fever (ASF), a highly fatal and contagious disease of pigs.
In August 2018 ASF entered China and in 2019 it reaced Vietnam and Cambodia. The disease has since than caused the death of >1 million pigs only in China. The situation is not under control, and the socioeconomic impact is likely to be massive. With this in mind the overall aim of our network is to develop a research agenda targeting the understanding of how attitudes, behaviour and practices within the pork value chain in the new settings in Asia affect disease dynamics, spread, and the potential for controlling the disease.
Project activities include workshops, pilotstudies, networking and to compose research proposals addressing issues that have been identified as important for reaching the project goals of controlling the disease development and thus, the risk for long-term establishment and persistence of the disease in the regional pig population.
Last updated :
2021-12-07