Project facts
Project manager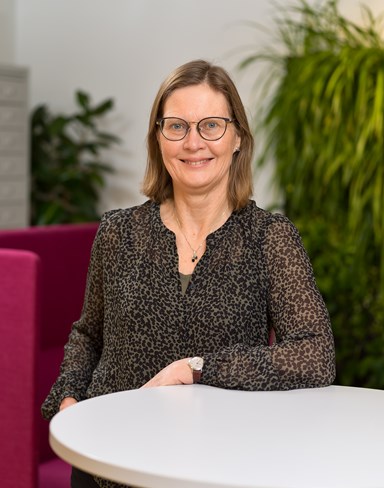 Project members
Tanja Strand
Marie Nykvist
Karin Troell
Sevinc Ferrari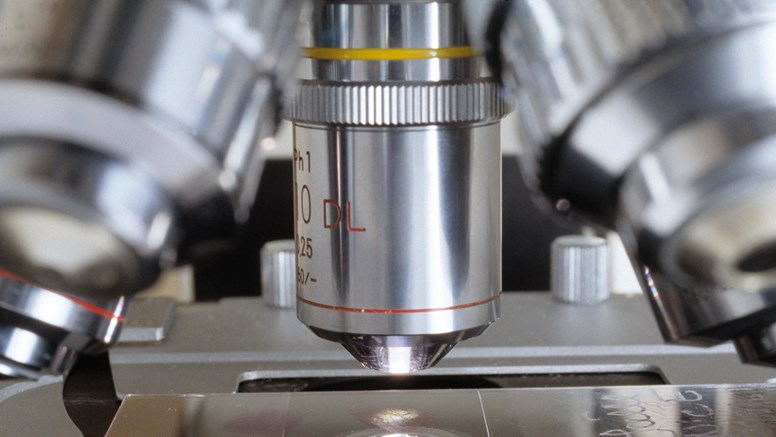 How to communicate One Health to children?
Some 50 years ago, most people in industrialised countries still had natural contact with agriculture and farm animals. Nowadays this connection is less common, and knowledge about how to avoid infection risks is often limited. A project aiming at improving ways of communicating biosecurity from a One Health perspective to public has been initiated. Veterinarians and medical officers collaborate with pedagogic and psychologic experts to create a learning material covering the four areas biosecurity aspects of zoonotic diseases, food safety, animal welfare and One Health.
The organisation 4H of Sweden is a project partner. This organisation is running petting farms, to which public and pre-booked groups are welcome. Classes for youths interested in animals and how to manage a farm are run on a regular basis. In this project we focus on children 7-12 years of age. A training package will be developed in collaboration with employees, leaders and young visitors at the farms. Follow-up studies will evaluate the outcome of different communication methods. An additional outcome of the project will be protocols for the biosecurity procedures at the farms, which include guidance for visitors on how to avoid zoonotic risks.
Last updated :
2020-05-25