Project facts
Project manager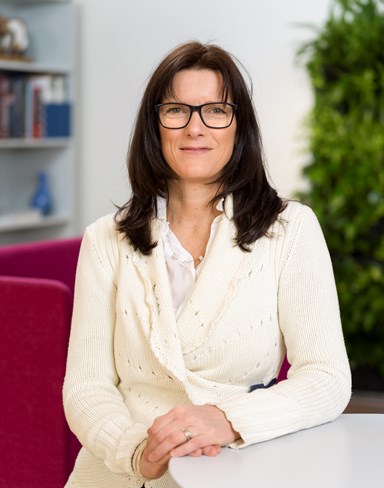 Financier
Swedish Farmers' Foundation for Agricultural Research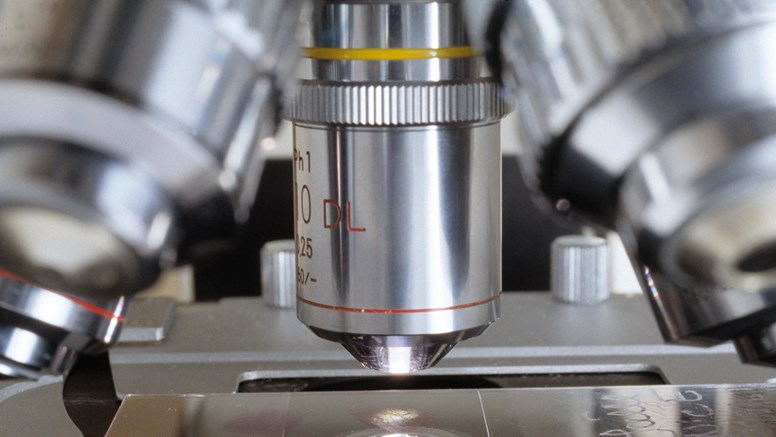 Silent carriers of <i>Streptococcus equi</i> (strangles) - extended longitudinal study
Strangles, Streptococcus equi infection, is a considerable problem for the horse industry. Silent carriers cause uncontrolled spread
today. In an ongoing project, "Stop the spread of strangles (…)" (H1147203), diagnostics to find silent carriers are studied and the
frequency of carriers within 4 months of an outbreak is determined. The aim of this project is to extend the study and expand the
knowledge on colonization and decolonization/healing in these identified carriers between 4 months to 1 year of clinical disease.
Treatment results will be recorded. New horses at the premises will be sampled and the bacterial strains analyzed to study the risk of
transmission. Diagnostics include endoscopy, guttural pouch and nasopharyngeal lavages for bacterial cultivation and molecular
biological analysis (PCR), serology for Streptococcus equi and hematology. The deeper knowledge on strangles in Swedish horses
will be used for practical guidance to limit and prevent new outbreaks of strangles.

Last updated :
2013-04-04