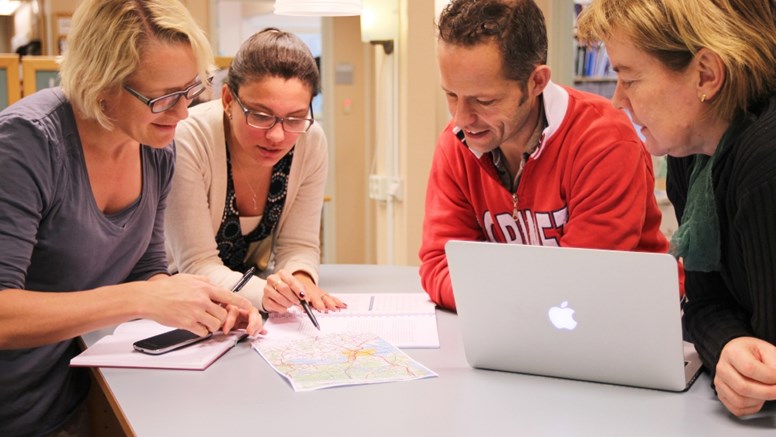 Photo: Magnus Aronson/SVA
What SVA does
SVA is the Nordic region's largest veterinary laboratory and every year examines hundreds of thousands of samples from feed and animals for animal clinics, herds and animal owners around the country.
SVA has Sweden's largest facility for the destruction of infectious waste.
SVA follows the development of diseases among both domestic and wild animals, with a particular focus on so-called zoonoses – infections that can be transmitted to humans. This is captured in our motto "healthy animals – safe people".
SVA conducts research and development in animal health, clinical analysis methods and diseases.
SVA is a preparedness authority with war-deployed personnel. Together we ensure Sweden's access to vaccines, current knowledge of the infection situation, and not least we are ready to fight outbreaks.
SVA has its own basic functions for finance and administration, communication, technical service and IT development.