Project facts
Project manager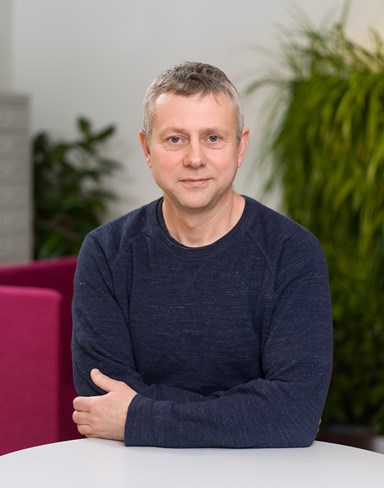 Financier
Swedish Research Council Formas
Project members
Anna Aspan
Emma Hurri
Ivana Rodriguez Ewerlöf
Jenny Frössling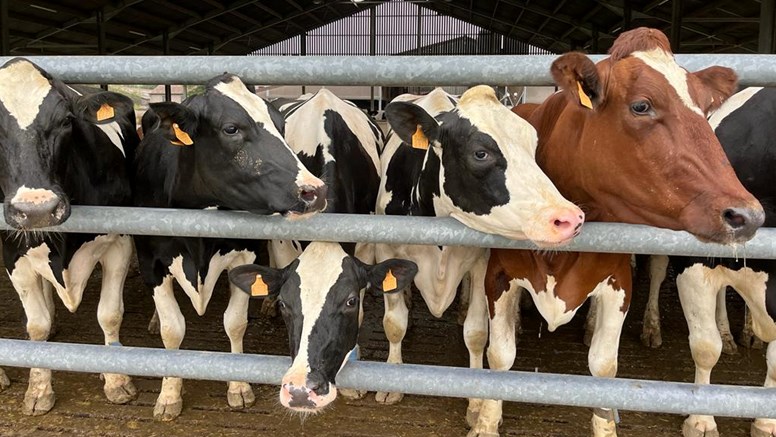 Stop the spread of Mycoplasma bovis and protect free herds
Mycoplasma bovis (M bovis) causes debilitating chronic infections with the most severe symptoms reported in calves. These infections impair animal welfare and risk to increase the selection for antimicrobial resistance. M bovis is most likely introduced by livestock movements. The main goal of the project is to increase the epidemiological knowledge about M bovis and to propose and assess control strategies to stop the spread of M bovis and protect free herds.
This project takes its motivation from the published list of prioritised areas in the call, namely; i) Reduced spread of M bovis, ii) Increased animal welfare in calves, iii) Measures to reduce the spread of infections and thereby increase health and welfare, and iv) Research to clarify the correlation between animal welfare, preventive measures and economy.
Specifically, within the project we will: WP1) study livestock movements of calves to understand regional patterns and changes over time, WP2) develop a disease-spread model for M bovis that includes how the bacteria spread within and between herds, WP3) evaluate effects of control strategies in disease simulations considering economy, sampling, and prevalence, and WP4) increase the awareness among farmers, advisors, and veterinarians about M bovis.
The research team (SVA, SLU and Växa Sverige) has expertise in epidemiology, disease modelling, clinical signs, diagnostics and treatment of M bovis, farm management, and economic analyses related to the efficiency of farm production.
Last updated :
2023-02-20