Contact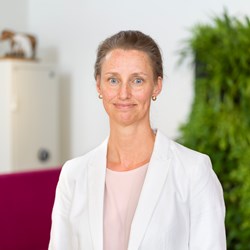 Jenny Frössling
Title:Epidemiologist, associate professor, head of section.
Research area :Works with various epidemiological issues related to surveillance, control, diagnostic methods and risk factors for serious infectious animal diseases.
Jenny is primarily interested in how confidently we can pronounce on the presence, absence or spread of various diseases, and how diseases can be prevented and monitored in a cost-effective manner.
Current projects
All projects
For further projects, search here: